 ---

---
---
---


---
Xantor is a specialist in image and electronics. From outside, our concept might seem atypical, but the way Xantor is structured enables us to serve our customers in the best possible way. Our aims are to satisfy the needs of our clients, both individual and corporate, in an exhaustive manner. We love the journey of a project, from beginning until the moment our customer is fully satisfied. All our brands work together to make sure this happens.
---
---
VISIT THE BLOG
---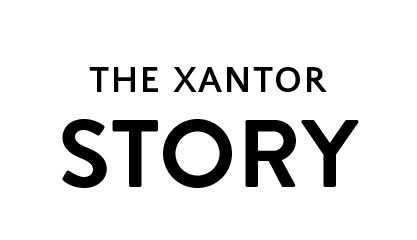 ---
---


we will do our best to help you achieve it
---
---
At Xantor we don't believe in impossible tasks and our clients know that we can accomplish almost any project. Whether you need IT services, electronics, photography or design, we can deliver solutions to any problems. Challenge us with your project to find out! 
---
GET IN TOUCH
---
---

ABOUT XANTOR
Born in 1999, Xantor Group is a company that continues to grow every day. Our areas of expertise are image and electronics, but we're always looking for new challenges to take on. Stay connected to see how we evolve. 
---

Why choose Xantor?
Because we are one big brand offering a multitude of different services. Because once you become our customer, we will cherish your loyalty. Because we are friendly and fun to work with and because we can make the best offers for you.
---